One-Touch Drinks provides companies with what's in demand through the best super-automatic drink machines on the market and the essential ingredients to make amazingly delicious drinks such as espresso, cappuccinos, lattes, teas, and hot chocolate for a reasonable price. You do not have to look any further to have a complete coffee shop in a beautiful box!
We are a family-owned business and passionate experts regarding automated drink machines. Our mission is to help businesses provide specialty drinks that everyone can enjoy with the convenience of service where you need it without having to wait in long lines to purchase. We have searched the world for the highest-quality manufacturers and producers to partner with, so you don't have to. One-Touch Drinks and Nayax Payment Systems know the coffee vending industry! And we take pride in One-Touch Drinks machines' European manufacturer's 70+year history. Our organic and all-natural ingredient suppliers are from all reaches and places around the globe to get ONLY the best. Our mission is accomplished when you and your team enjoy the most exciting drinks from around the world with one touch while increasing your wealth in the process.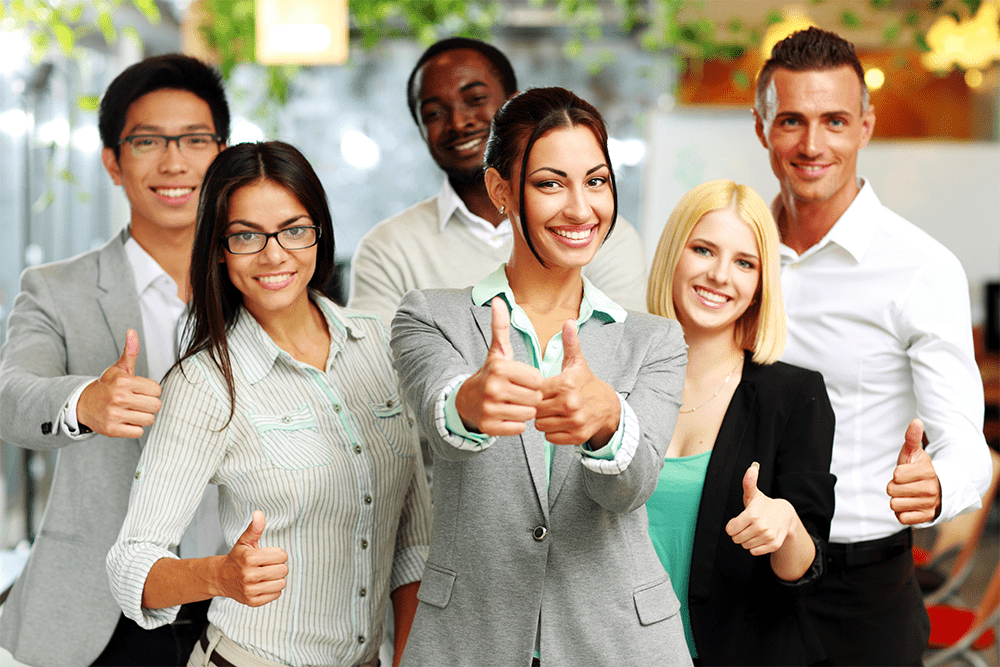 We Enjoy Your Success
We stand behind our machines and look forward to ongoing communication with our customers. While super-automatic machines are a one-touch solution to serving high-quality, gourmet drinks, procedures should be in place so they will last many years. And by taking a few routine steps yearly and only minutes each week to clean and maintain the machines they will last for twenty years or more and have fewer breakdowns than traditional equipment. We will guide you every step of the way to ensure that you know how to care for the machines properly. When all elements work together, happy guests AND employees are sure to follow. And we are here to show you the way to that success!