Experts in ultra-fresh drink technology offering a one-stop-shop for super-automatic drink machines.
We provide the most advanced and reliable super-automatic hot and cold drink machines and drink products of the highest quality for sale and as vending operators (serving Denton/Collin/Dallas/Tarrant counties).
We measure our success by your success in serving the most delicious specialty coffee, tea, chocolate, and other exciting drinks that the world has to offer at
the touch of a selection.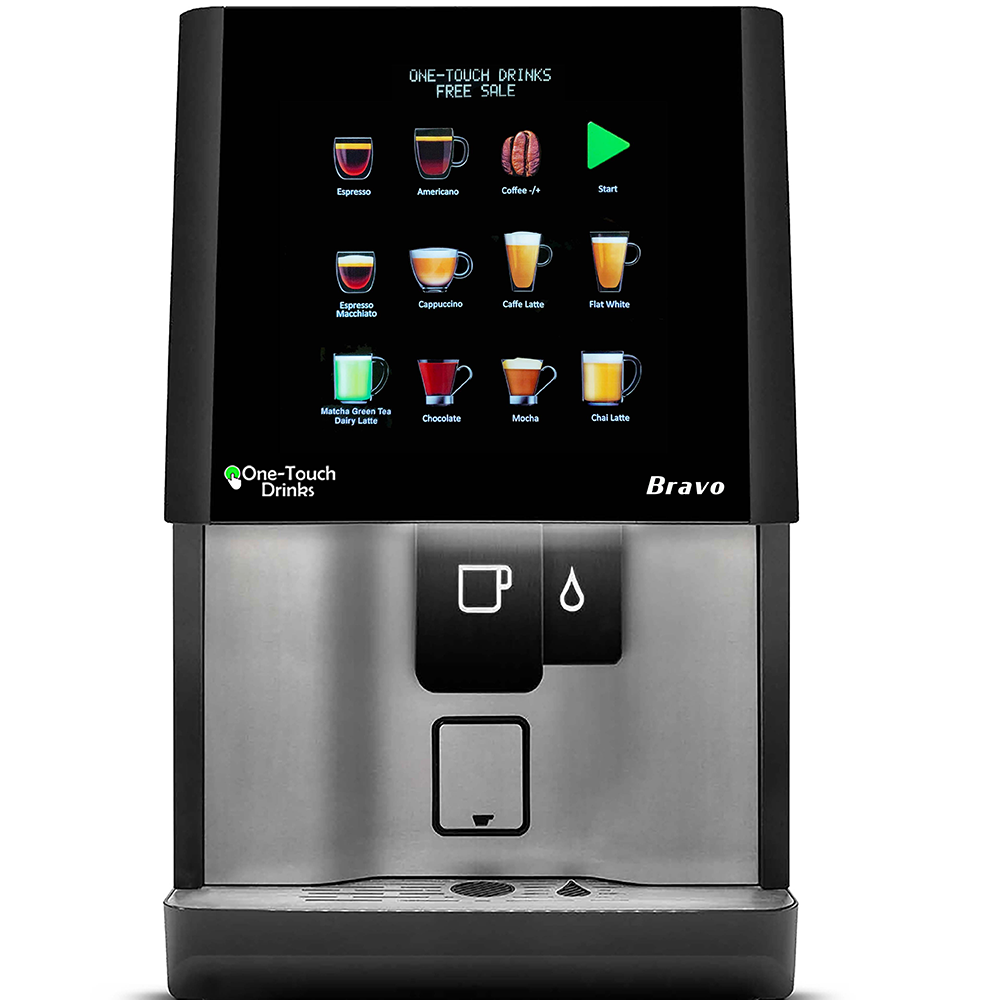 Espresso, Tea, Chocolate & Protein Drink Machines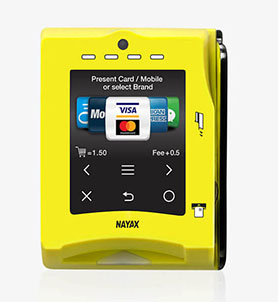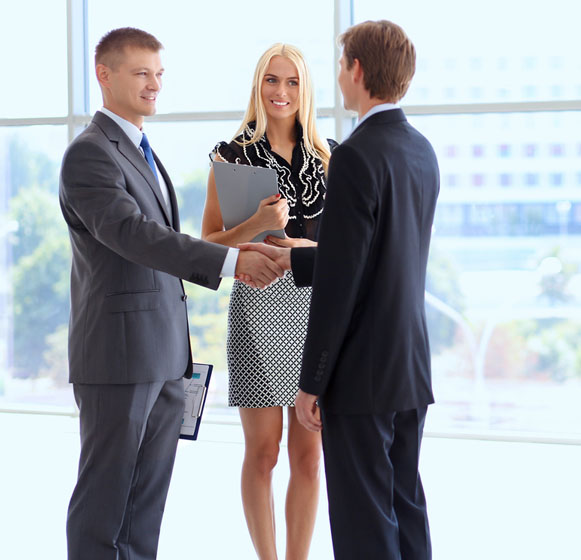 Vending Machine Placement
Free Shipping & Installation
Free shipping and installation are included on all drink machines ordered in the service area (serving Denton/Collin/Dallas/Tarrant counties).
Maintenance and Training
 With new machine purchases,  installation and
training is free of charge. We provide trained technicians
to service your machine when it's needed and look
forward to ongoing communication to
keep your machine in top working order
everyday.
Join Our Newsletter
Find out about our latest news, machine care, coffee & tea culture, and promotions.